Post Data Migration Clean Up Guide For ACMIS
You are here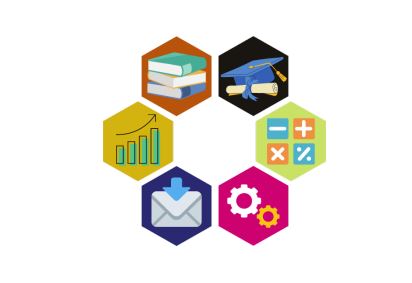 Dear Students,
As the implementation of ACMIS continues to gain ground.
There are issues that continue to pop up namely;
Inability to access the student portal
Wrong Biodata
Failure to Enrol for a Semester
Fee payment issues
Registration issues.
The attached PDF guide has all the information with details to explain how to go about the key issues.
Please download and read it.
ACMIS Implementation Team